SERIALLINK SLK-M200-LTE Modem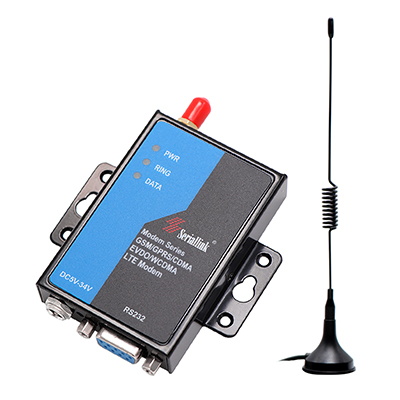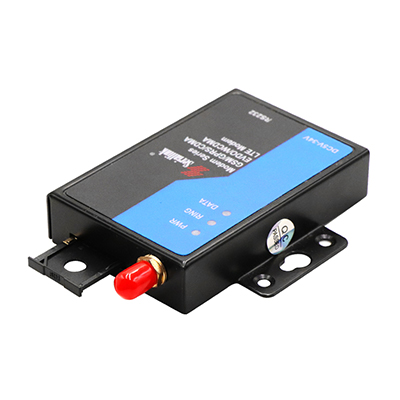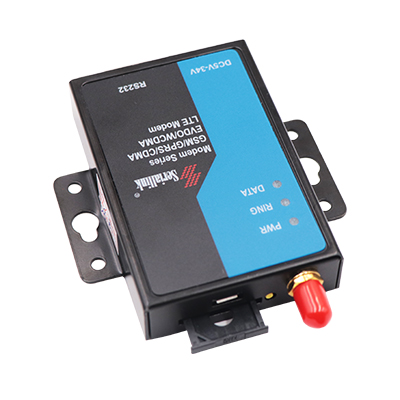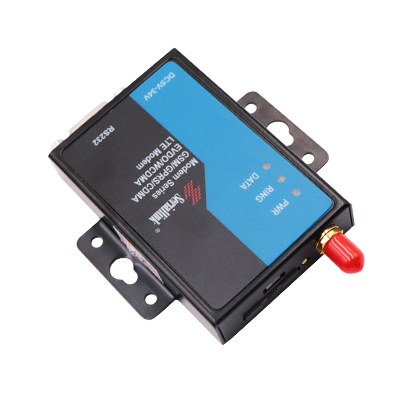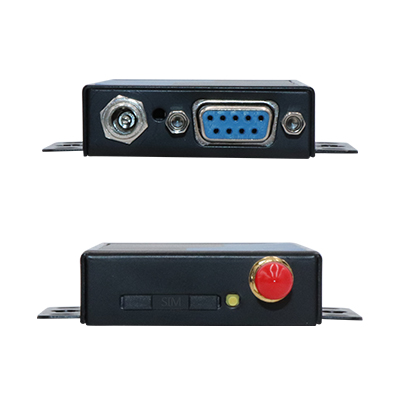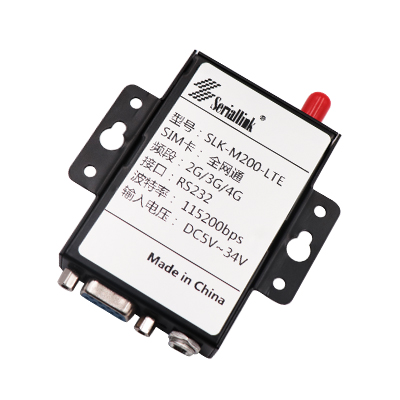 Product description

Parameters

Order information

Application

Size

Related download
Product introduction:
LTE Modem, also called LTE modem, is a kind of equipment that can realize the modulation and demodulation of LTE (packet switched) communication. It was born under the background that with the rapid development of wireless data services, more and more devices began to require wireless communication capabilities. Many applications that never existed have turned from ideal to reality, such as wireless internet access, remote monitoring, remote data acquisition and so on.
The modem mainly provides SMS short message function, so it is commonly known as "short message cat", which is mainly used for short message alarm in computer room monitoring industry. Connect the SMS cat to the COM port of the host computer equipped with computer room monitoring software, and then the computer room monitoring software controls the LTE Modem to send alarm messages.
It can't work independently, and it needs to be realized by sending AT commands from the top software.
A similar product of LTE Modem is called LTE DTU. The difference between the two is that the former requires PC or control to send AT commands to realize Internet access or data forwarding, while there is a configuration tool that can set the IP address and port number of the server to forward serial data to the server. The two are very different in application.
Features:
●
The industrial LTE module is adopted, and the signal is stable and reliable.
● Wide temperature design supports -35℃-75℃.
● Passed CE/RHOHS certification
●
Ultra-small size
● 6~28V DC ultra-wide voltage support.
● Provide DB9 serial port and USB serial port at the same time.
● Standard AT commands supported
Parameters
Product parameters:
frequency band

SLK-M200-LTE(CN)

Chinese mainland version

• TDD-LTE B38/B39/B40/B41

•FDD-LTE B1/B3/B5/B8

•TD-SCDMA B34/B39

•UMTS/HSDPA/HSPA+ B1/B8

•CDMA 1X/EVDO BC0

•GSM/GPRS/EDGE 900/1800 MHz

SLK-M200-LTE-H(EU)

European version

• FDD-LTE B1/B3/B5/B7/B8/B20

•Dual-Band UMTS/HSDPA/HSPA+ B1/B5/B8

•GSM/GPRS/EDGE 900/1800 MHz

SLK-M200-LTE-AH(USA)

American version

• Tri-Band FDD-LTE B2/B4/B12

•Dual-Band UMTS/HSDPA/HSPA+ B2/B5

SLK-M200-LTE-AU(AU)

European version

•FDD-LTE B1/B3/B5/B7/B8/B28

•Dual-Band UMTS/HSDPA/HSPA+ B1/B5
Speed (theoretical speed, actually related to local operators)
rate

• LTE CAT4

- Uplink up to 50Mbps

- Downlink up to 150Mbps

• HSPA+

- Uplink up to 5.76 Mbps

- Downlink up to 42 Mbps

• UMTS

- Uplink/Downlink up to 384Kbps

• EDGE Class

- Uplink/Downlink up to 236.8Kbps

• GPRS

- Uplink/Downlink up to 85.6Kbps
Interface:
SIM Card

Compatible with SIM 1.8V/3.0V SIM card

aerial

SMA female interface

serial port

RS232-DB9 interface

USB

USB2.0 interface

Power Supply

Supply voltage range: 5~35V DC

measure

75*51*16MM

Indicator light

Power (this light will always be on as long as it is powered on)

DATA (insert the SIM card correctly, and flash after registering on the network)

RING (there is an incoming call flashing, but there is no outgoing call)
Short message:
SMS

• Point to point MO and MT

• Text and PDU mode
Software characteristics
USB driver support

Protocol support

• USB Driver for Microsoft Windows 2000/XP/Vista/Win7/Win8/Win10

• USB Driver for Windows CE

• USB Driver for Linux /Android

• RIL supporting for Android/Windows CE

• Automatic installation for windows

• Firmware update via USB

• TCP/IP/IPV4/V6 Multi-PDP,MT PDP

• FTP/FTPS/HTTP/HTTPS/DNS

• DTMF

• MBIM to Win8

• Source code of the PC manager of the device for reference
Other:
| | |
| --- | --- |
| guarantee to keep in good condition or repair | 2 years |
| package | LTE Modem,12V/1A power adapter, DB9 serial cable, sucker antenna, simple installation instructions |
Order information
Ordering information:
| | | | | |
| --- | --- | --- | --- | --- |
| model | USB | DB9 | SIM slot | aerial |
| SLK-M200-LTE_CN(4G) | one | one | one | one |
| SLK-M200-LTE_EU(4G) | one | one | one | one |
| SLK-M200-LTE_AU(4G) | one | one | one | one |
Application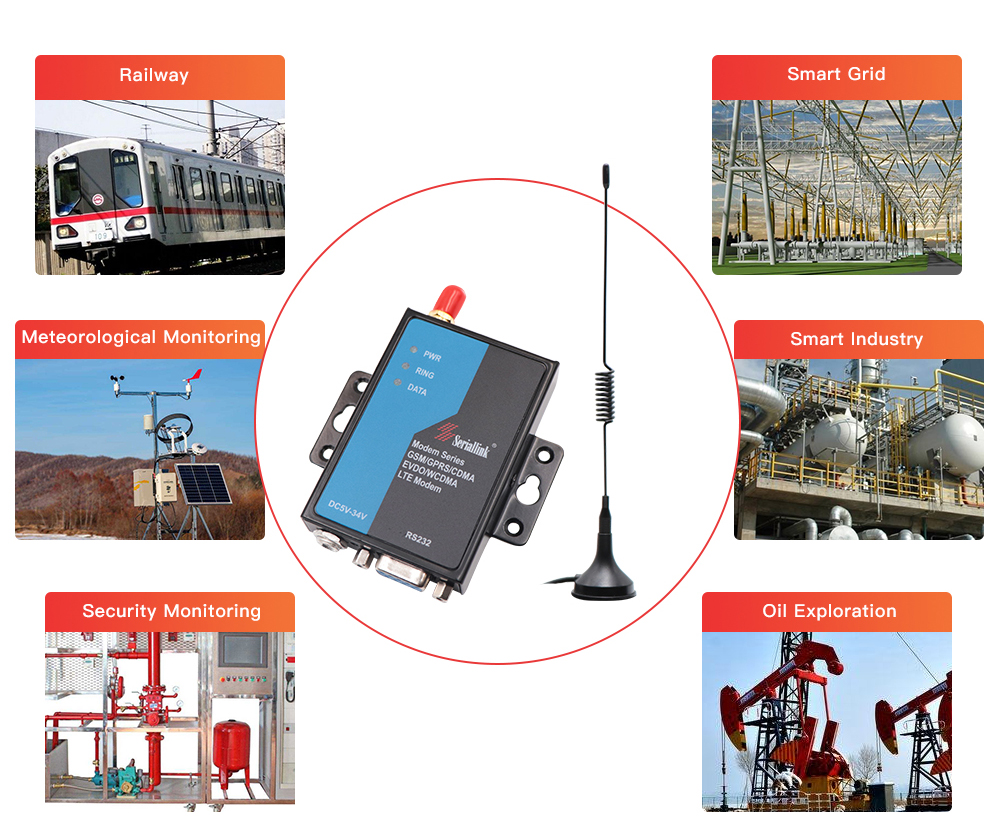 Size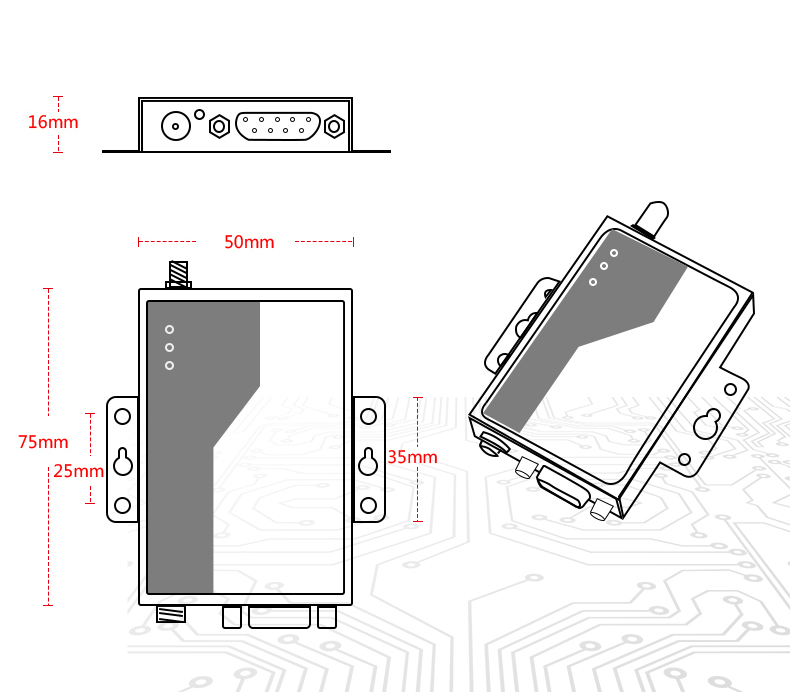 Related download